Engineering & Design
---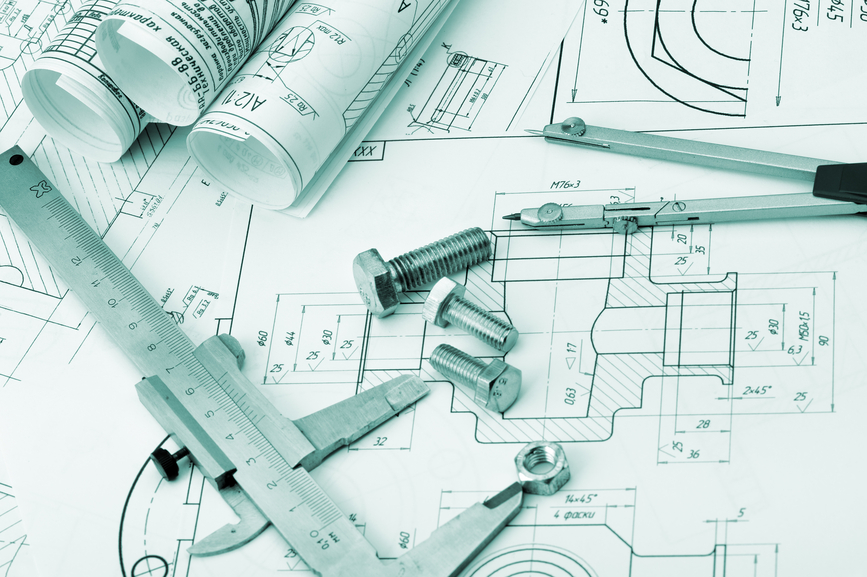 At Nordex we support our customers with traditional and interdisciplinary engineering principles. We have an experienced, visionary and energetic group of engineers who assist customers in the development of new products and processes, refinement of existing products and processes.
Our goal is to see our customers grow by developing a competitive product and or process for them. We love the excitement and challenge of each and every project that passes through our department.
"Strive for perfection in everything you do. Take the best that exists and make it better.
When it does not exist, design it."
-Sir (Frederick) Henry Royce British Engineer, 1863-1933
Bring it on… we are here to assist you.
Nordex Engineering Team