Product Capabilites
---
At Nordex, we pride ourselves in saying yes to all your manufacturing needs.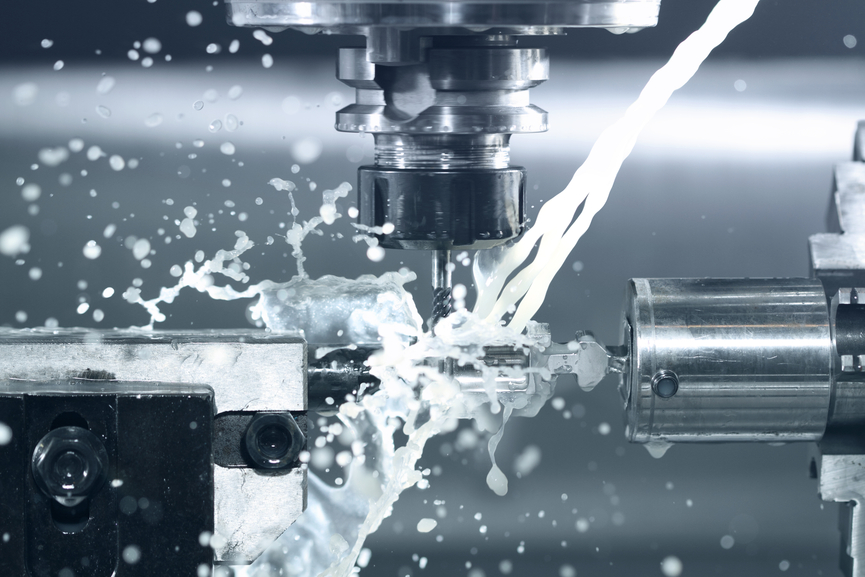 We utilize advanced equipment to enable us to produce parts that were not possible several years ago. With the availability of additive manufacturing technology, we can dramatically reduce the prototype cycle. Our experienced Engineering staff coupled with our skilled manufacturing technicians will partner with you to determine the best possible method do produce your product.
When you are ready to transition from prototype to full production, we will be there to assist you to make the shift as seamless as possible. Many companies come to us to produce individual parts and upon seeing our capabilities give us their entire project to manufacture and assemble. Our low overhead makes us ideal as an outsource facility. Our in-house inventory of Multi Axis CNC controlled machining centers and grinders guarantee all your parts will be consistent from lot to lot. No job is too small for us.
We are not just gears! Although we are well known for manufacturing precision gears whether you are looking for standard components, modified components, made to print parts or assemblies Nordex is the choice.
Allow Nordex to quote your next project and experience our knowledgeable team and superb customer service.
We look forward to working with you…
Nordex Engineering & Design Team